Fertility & IVF – Peninsula Acupuncture & Chinese Medicine Fertility Clinic
Welcome to Fertile Life. Our clinic is devoted to providing treatment and training
programs for fertility and pregnancy and birth support.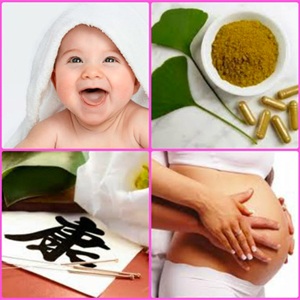 Our Fertility Acupuncturists have been treating in Infertility & Women's Health with Chinese Medicine for over 15 years and have helped THOUSANDS of IVF and natural fertility patients achieve pregnancy with our Fertile Life Program.
We look forward to be part or your journey towards parenthood, whether through natural conception or IVF. We can offer you all the help and support you may need establishing a healthy pregnancy.