The elegant way to manage patient interactions
Facilitated by Kirsten Wolfe and Paul Mischel
In your acupuncture practice do you struggle with any of the following?
Keeping to time with each patient?
Is it hard managing emotional clients in a manner that doesn't ruin the rhythm of your sessions or leave them feeling emotionally unsupported?
Do you feel overwhelmed or rushed when trying to run two or more rooms simultaneously?
Do you struggle to keep patients committed and compliant with medium to long-term treatment?
Each Workshop is limited to 24 people to ensure you get practical understanding
Why would you want to attend this seminar?
Getting to the point is a 2 day interactive seminar exploring some of the most practical and powerful applications for NLP, Hypnosis and the Fertile Life Method. Learn how to utilise valuable psychological principles that enable you to grow your business, improve you status as a practitioner and gain loads of confidence amongst a myriad of other things!
We'll be covering a lot of ground, and doing so in a fairly practical, hands on, no-nonsense way. You will develop solid skills and knowledge throughout this workshop, which you can utilise at your earliest convenience.
Attending the" Getting To The Point" two day workshop you will:
Knowing Improve your ability to build deep connections with your patient's conscious mind and most importantly their subconscious mind.
Learn the importance of eliciting your client's values at the initial intake interview and unlock the power of creating a values aligned approach to treatment.
Discover how to structure your patient interactions so that you can move smoothly through your consultations and keep to time.
How to treat from Shen to Shen - trusting yourself, building rapport and gathering information easily.
Gain valuable insights and tips on how to condition your patients to be on time, commit to their treatment plan and have them jealously protect their appointment time
Gathering all the correct information from your patient – seeing what is being missed.
Learn and apply hypnotic language patterns that increases the odds of success and leverages the power of the subconscious mind in supporting your treatments.
Learn how to ethically utilise principles of influence and persuasion that enable you to grow your business, improve your status as a practitioner and promote increased compliance with your requests and suggestions.
Understand how to facilitate shifts in your patient's perspective so that they can more readily move on from disappointments, sticking points, obstacles and hurdles.
About your facilitators
The Fertile Life™ Method has been built around Chinese Medicine, the latest clinical research and the teams 50+ years of combined experience of working with couples trying to conceive. It provides both couples and individuals who have been experiencing primary and secondary infertility, whether through IVF or trying to conceive naturally, with a comprehensive program of natural treatment options to conceive and achieve a successful pregnancy.
Kirsten Wolfe
My teaching style is practical, straightforward , engaging and fun.
Hi, I'm Kirsten Wolfe the director of Mornington Chinese Medicine, an acupuncture only clinic and I'm honoured to work with a team of 6 talented Acupuncturists.
After successfully treating fertility for over 15 years, The Fertile Life™ method was designed by me, it is an accumulation of my study, clinical experience and unique knowledge.
My practice solely focuses on treatment of Reproductive and Women's health conditions such as infertility (natural and IVF), pregnancy, pre birth, labour and post natal.This has allowed me to become extremely knowledgeable in the field of fertility. Known as "the baby maker" by my patients and professional colleges. I have treated thousands of couples and helped them conceive from the easiest cases to the most difficult where I was their last chance.
I have built a strong reputation on the Mornington Peninsula in gynaecology and fertility providing optimum patient care pre and post natal alongside midwives, gynaecologists, obstetricians and IVF specialists. I have trained under Fertility experts such as Randine Lewis (The Fertile Soul Method), Brandon Horne, Yaron Seidman, Jane Lyttleton and Debra Betts, plus I attended the Integrative Fertility Symposium in Vancouver with over 18 presenters this year. This has built a vast knowledge of Chinese Reproductive Medicine.
Paul Mischel is a deeply experienced and widely sought after Hypnotherapist, Coach, NLP Trainer and Facilitator.
He has over 25 years experience in the helping professions and has worked with a wide variety of people and issues.
Paul has personally facilitated 10,000+ people in Australia, New Zealand, Singapore, Malaysia, South Africa and the U.S.A . He has worked with ASX top 20 Corporates, government agencies as well as entrepreneurial small and medium sized enterprises.
Paul Mischel's mission is to assist individuals, teams and organizations achieve peak performance by helping them unlock their potential.
The Getting to the Point Seminar was a fabulous workshop and one that I would recommend to ANY health practitioner. The content we were lead through was pretty much all the stuff that makes a good therapist and great therapist (which few of us get taught at school!). Kirsten and Paul were wonderful facilitators and gently encouraged us to step outside our comfort zones as we put into practice the techniques we had learned. Highly highly recommend!
Kirsten and Paul are amazing facilitators, providing practical solutions for the most common clinic issues - poor compliance and being there for clients whilst still running on time, plus much much much more. Priceless pearls of wisdom! Cant recommend this workshop enough!
Kirsten and Paul have packed so much information into this seminar on how we as practitioners can help lead our Patience through the healing journey. I have also found that The seminar content also challenged some of my beliefs and practices. I highly recommend getting to the point to practitioners of all levels.
Kirsten and Paul presented easy to implement life and business tools in a fun and interactive way. I would highly recommend this course and the opportunity to spend 2 days with these inspirational practitioners.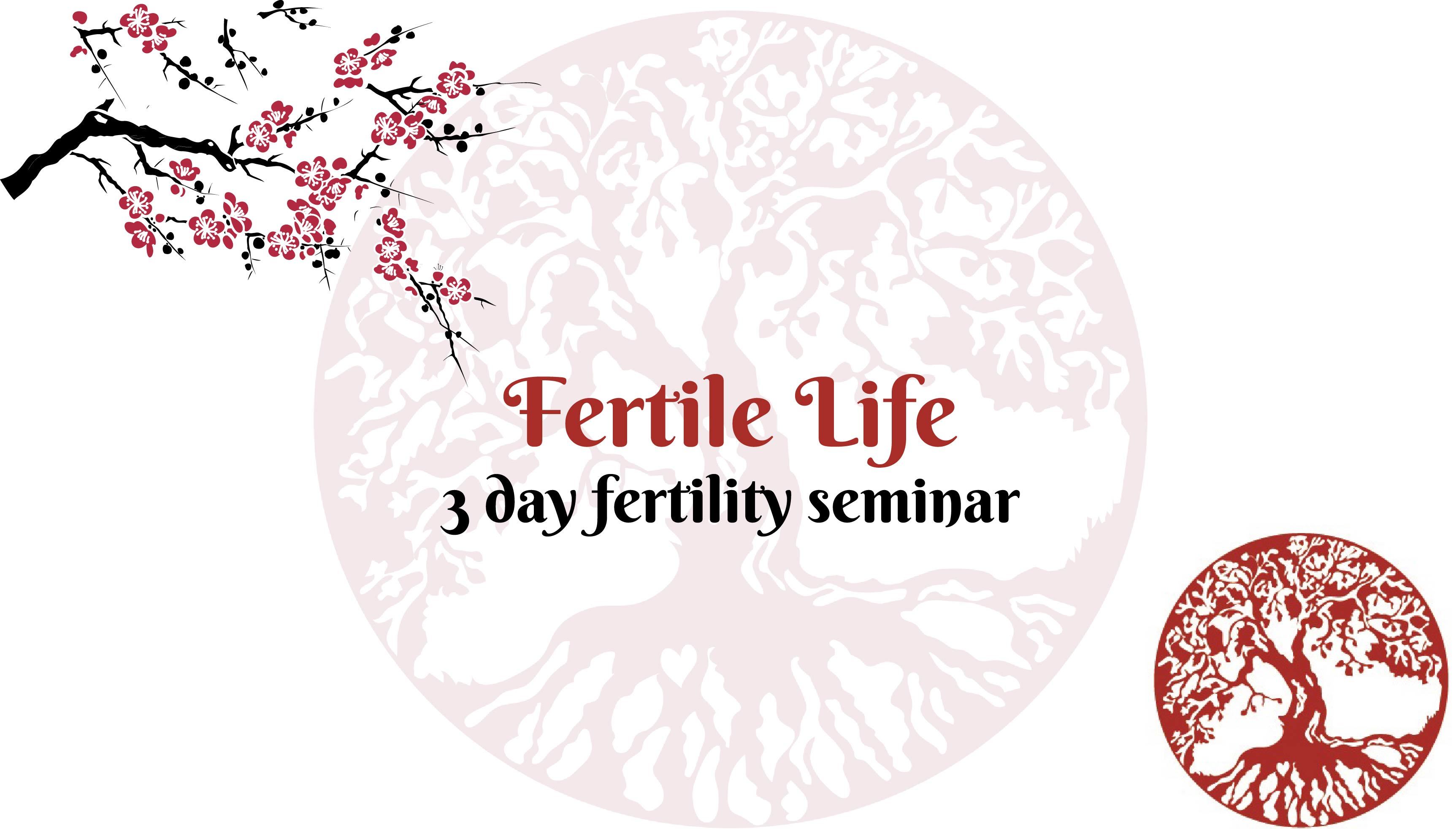 Some Testimonials from MELBOURNE GTTP Seminar
Feedback from other Practitioners that have attended training by Kirsten Wolfe.
Please take the time to watch some testimonial videos from some of Paul's attendees by following the link below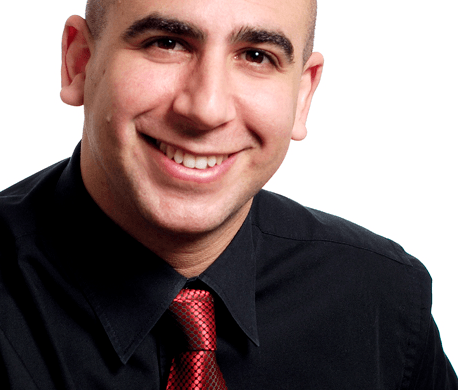 Testimonials for Paul's Seminars
I have attended one of Kirsten's seminars and found her lecturing style to be informed and engaging. Not only that, I have been fortunate enough to work with Kirsten as my mentor in a clinical setting.
She is a supportive and encouraging teacher and her knowledge base in the area of women's health and fertility is world class. Learning Kirsten's Fertile Life Method has completely transformed my practice, and I highly recommend anyone working in the area of fertility to take this opportunity to learn from her.
I have also trained NLP and Hypnosis with Paul Mischel. I wanted to study NLP so I could help my patients achieve their health outcomes. The reason I chose Paul was I really enjoy the way he works, he is very playful in his manner and his knowledge of NLP is exceptional. I have gotten a lot out of training with Paul and its helped me transform my life, I have been able to work through a number of my own issues and seen these changes have broad reaching effects. I would highly recommend his training to anyone, his training is fantastic and I can't say a negative thing about it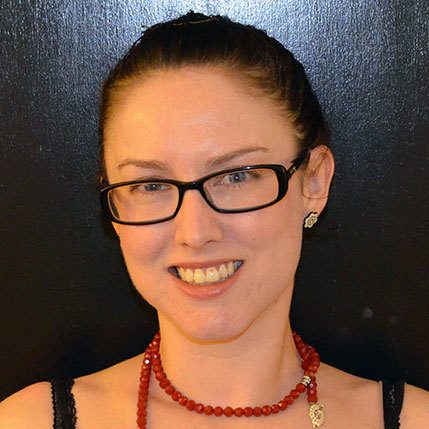 Anna McMullen
B.HSc (Acupuncture & Chinese Medicine)
CPD Points and Learning Environment
14 CPD points.
We are keeping numbers limited to ensure time for practicals.
We are passionate about learning, and understand that you all learn differently, so bring a cushion, small bean bag, blankets or whatever makes you comfortable. We learn the most when we have an open mind to new and different ways to do things.
This is a note free workshop!
Questions and Answers
If there is any information that isn't clear or if you have a question about the seminar please use the form below and we will get back to you.
What if you can't make this seminar and you really want to go to a fertility seminar by Kirsten Wolfe?
Fill in the form below and we will notify you when when the next one will be held and to help us know which city or cities we should host it in put your vote in for your city.​
Cancellation / Refund Policy
Cancellations made within 14 days prior to the event are non-refundable.
Cancellations made before the above-mentioned deadline are refundable, less a 15% administration fee.
Cancellations made within 1 week of initial booking, greater than 30 days prior to the event are entitled to a full refund, less transaction fees.
In the event of non-attendance for a course paid partially or in full, no refund will be given.